Work. Winter coming. The elk hunt.
I am a little overtasked to make even a pretense of keeping up with my own blog. However, here's the FIRST PHOTO to appear here on Three Rounds Brisk: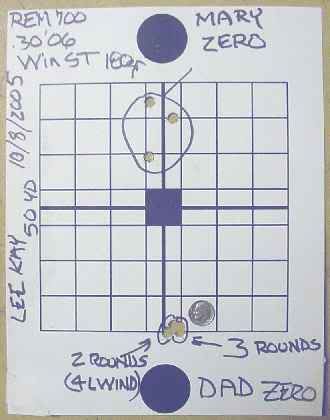 And just because you don't know us (Tmj and the Oldest Goddess), here's another pic, this time of Andy and Mary getting ready to hit the field:
We spent last weekend around Strawberry Resevoir along with about ten thousand of our fellow Utahns. I went out to another area near Tabiona on Tuesday and saw one middling bull and several cow and anterless elk. Mary and I are heading back that way tomorrow, equipped with some good books (me) and homework (her) to spend a little quality time overwatching a tasty canyon I found.
More to come.