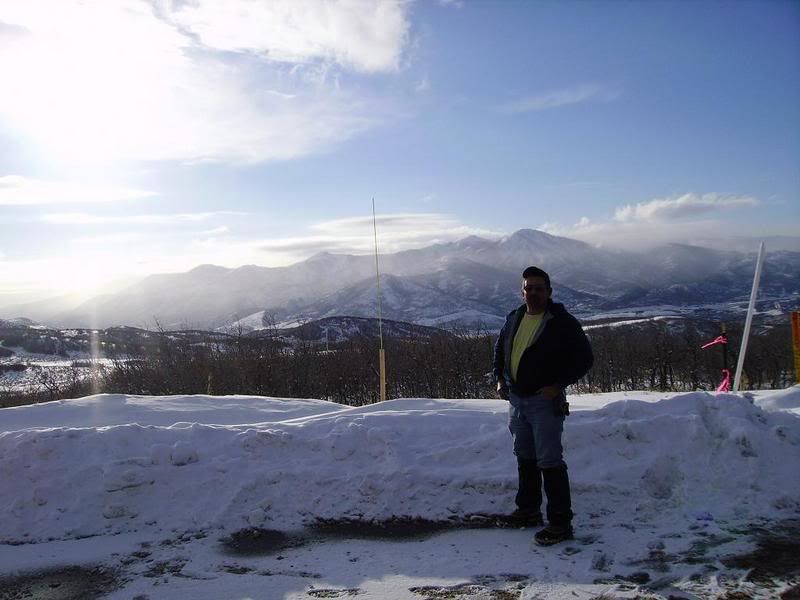 Note the absence of secretaries. Or comfy chairs.
But I don't have a desk. And not many corner offices could compete with the view.
Tomorrow's high temperature: 12F.
The above picture was snapped this last Friday around four in the afternoon. The temp then was 10F. I had just stripped off the top two layers for the drive home.